Poche Summer Research Scholarship Program
The UQ Poche Centre facilitates a range of research opportunities for undergraduate, honours and masters by coursework students through the UQ Summer Research Program.
The UQ Summer Research Program provides you with an opportunity to gain research experience working alongside some of the university's leading academics and researchers and is coordinated by the UQ Student Employability Centre. All Summer Research scholars are eligible to apply for a scholarship for the duration of their research (between 6-10 weeks). 
Broad requirements for the Poche Centre Summer Research Scholarships
Aboriginal and Torres Strait Islander students are especially encouraged to apply.
Students must be currently enrolled at UQ at the time of application.
Students must be studying for a degree relevant to the research discipline or have a strong interest in this area.
Students must have a high level of academic achievement.
Further information for applicants is available on the UQ Student Employability Centre website.
Applications for 2020-2021 are now open.
It is expected that scholars will work a minimum of 20 hours per week in each week of the research program. Please note that some positions require scholars to work on a full-time basis (up to 36 hours per week), and the expected workload is set by each supervisor. The scholar and the supervisor are able to negotiate the duration of the project and the workload requirements. 
Research projects are currently being identified and will be promoted shortly. Below are projects from the 2019-2020 Summer Research program.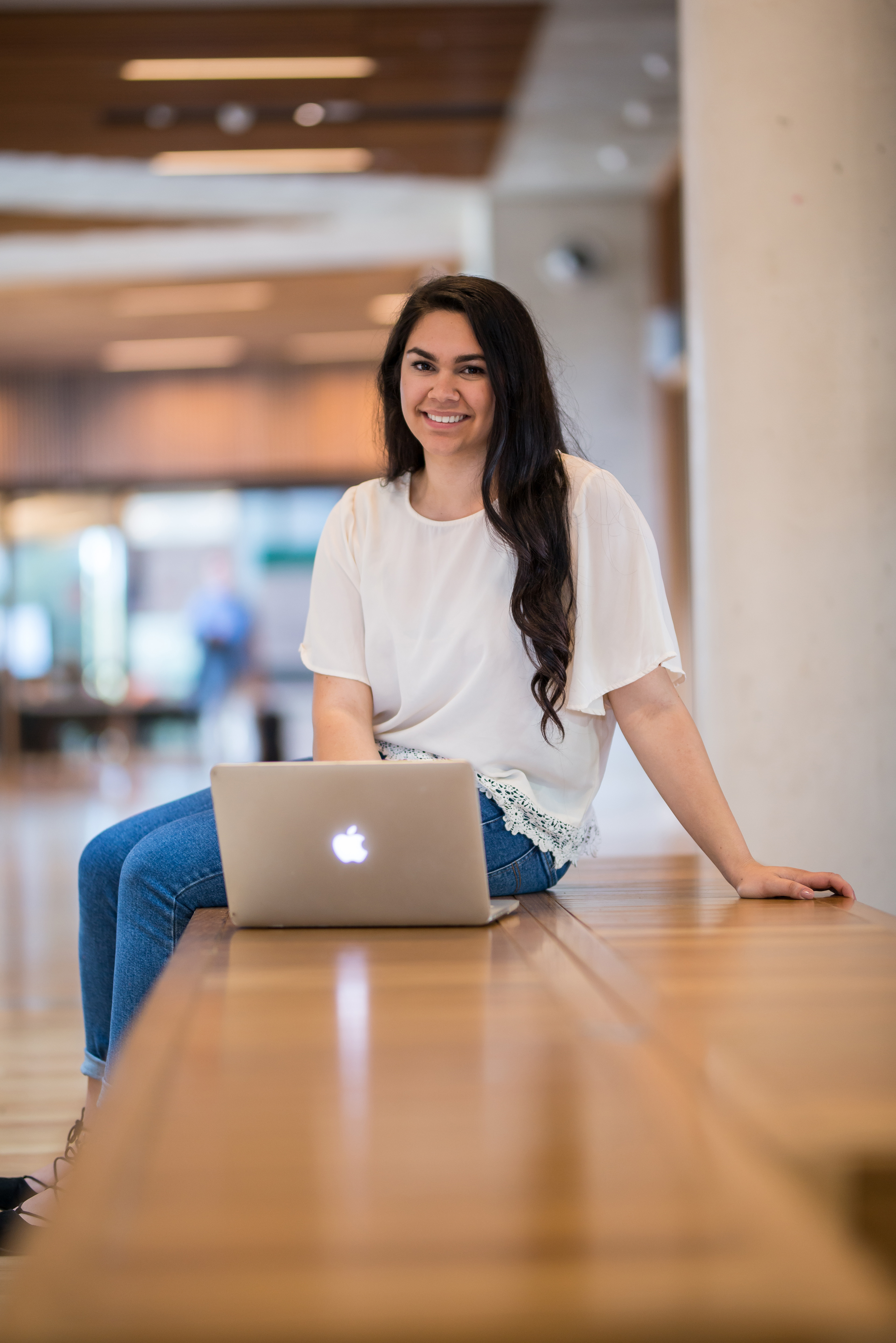 Ella participated in the 2017 Winter Research Program and returned over the Summer to continue her work on the Indigenous Birthing in an Urban Setting Study. Her project was part of a longitudinal cohort study that aims to evaluate best practice maternity care to improve maternal and infant health outcomes for Indigenous families in South East Queensland.