Our mission is equitable health and wellbeing for Indigenous peoples through research excellence. 
Our research
Focusing on Indigenous ways of knowing, being and doing, we undertake multidisciplinary research to enhance understanding of diverse health issues affecting Indigenous peoples, reduce health inequity and improve health outcomes.

We work in urban, regional and remote parts of Australia, and internationally. Our expertise and interest spans infectious disease, bloodborne viruses, sexual and reproductive health, child and maternal health, health promotion, policy and practice, substance use, mental health, chronic health conditions, sexuality and gender, and the effects of climate change on the health and wellbeing of Indigenous peoples.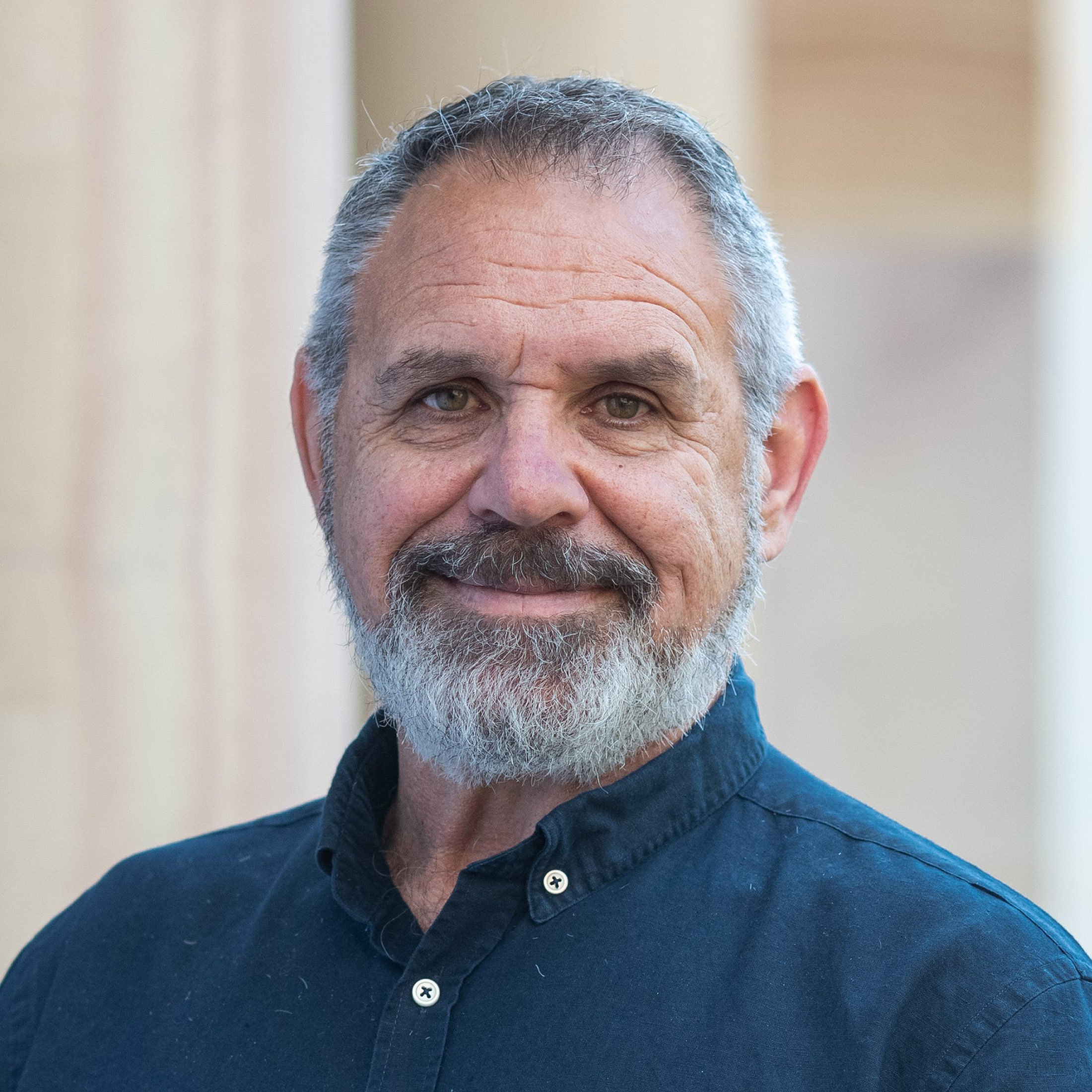 "We know that Aboriginal and Torres Strait Islander people's health will only improve when our mob leads the way. "It's about ensuring communities drive the research agenda, making sure that we're supporting our peoples to become the future leaders in health research, done by us, for us, with us. It's also making sure that our research has direct impact, creating real change and transforming health inequities that have been here too long."
Professor James Ward, Director, UQ Poche Centre for Indigenous Health
Our team
We are a multidisciplinary team of Aboriginal and Torres Strait Islander and non-Indigenous researchers working together to enhance understandings of diverse health issues affecting Indigenous peoples.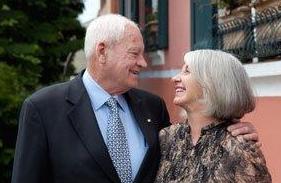 Our story
The UQ Poche Centre for Indigenous Health was made possible by the generous support of philanthropists Mr Greg Poche AO and Mrs Kay van Norton Poche. 
The Centre is part of the national Poche Indigenous Health Network, together with Poche Centres at the University of Melbourne, the University of Sydney, the University of Western Australia and Flinders University in Adelaide and Alice Springs.
Visit us
74 High Street
Toowong QLD 4066