Each fortnight, Poche People shines a spotlight on one of our staff or students to tell us a little bit about themselves.
What was your first job?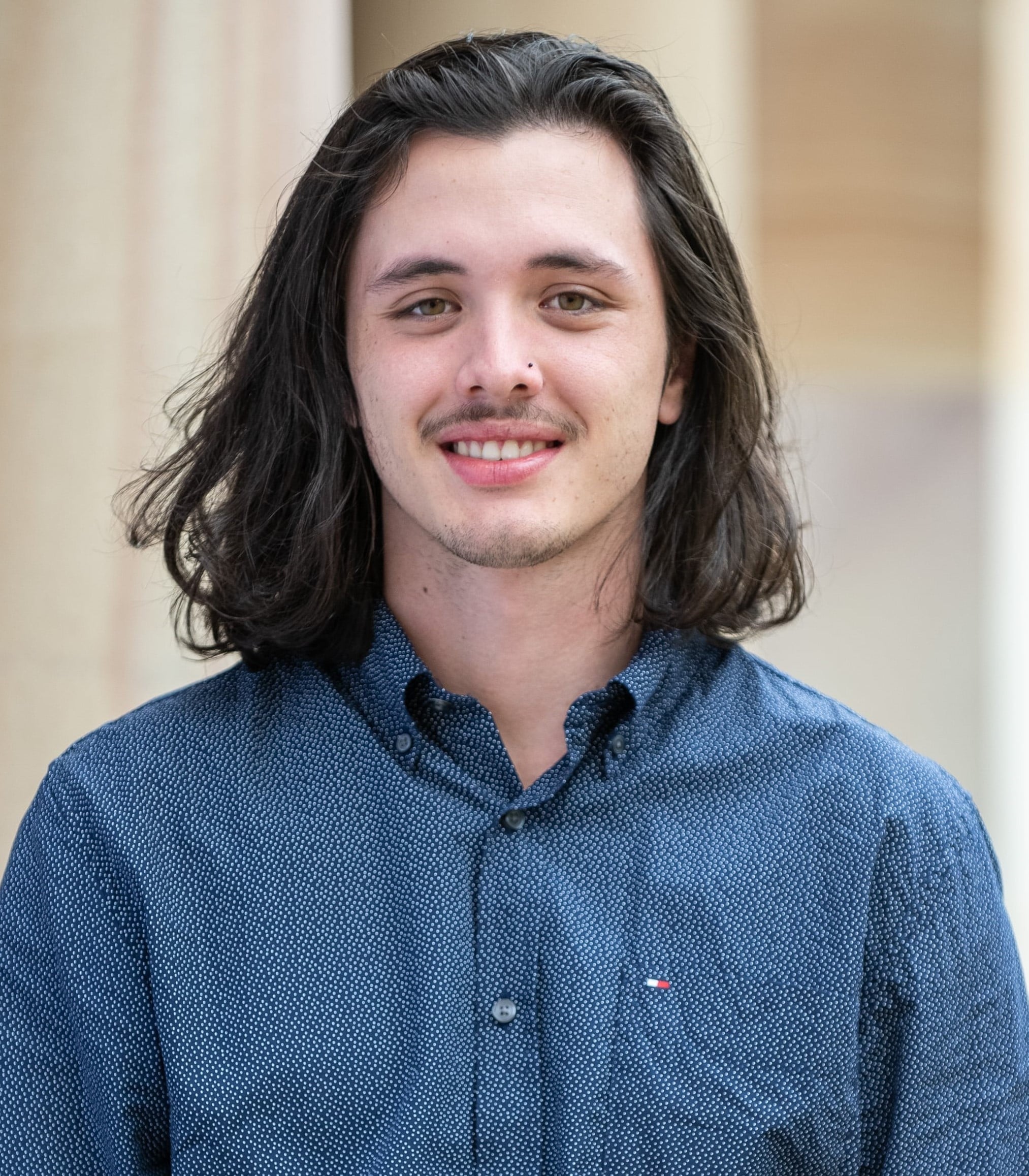 My first job was working at Drakes supermarket stacking shelves at 15 years old
What led you to Poche? 
My pursuit of wanting to undertake a Masters of Public Health at the University of Queensland. After application, I was accepted in The Vice-Chancellors Aboriginal and Torres Strait Islander Graduate Program. This program allowed me to work in a professional setting whilst studying. I met with James and he explained the exciting research that the Poche Centre was conducting and that truly aligned with my interests and passion relating to public health.
How do you explain your job to people? 
I work on the Biostatistics/Epidemiology teams at Poche. Given the timing with COVID, it's substantially easier to explain to people what I do because they've seen epidemiologists in the news constantly so it's easier to connect the dots. But usually I explain that I do lots of investigative analysis using statistic software.  
What research are you currently working on?
I am currently doing biostatistical analysis on the Goanna 1 and Goanna 2 surveys. Predominantly exploring the relationship between drug users and how it affects other high risk behaviour and outcomes 
What book are you currently reading? 
Lord of the Rings: Fellowship of the ring 
Random fact you would like to share about yourself?
I have double jointed thumbs