By the end of 2020, Poche Scholarship holders Max Mitropilous and Mitch Rom will have submitted their thesis and will see an end to their PhD journey. Both Max and Mitch have endured the highs and lows study and now look forward to the opportunities that present Indigenous academics.
Max is a decedent of the Kullilli people, is a final-year PhD candidate at the School of Political Science and International Studies at The University of Queensland. Max is also currently undertaking a HDR Fellowship at the Institute of Advanced Studies in the Humanities and is contributing to teaching and research at UQ.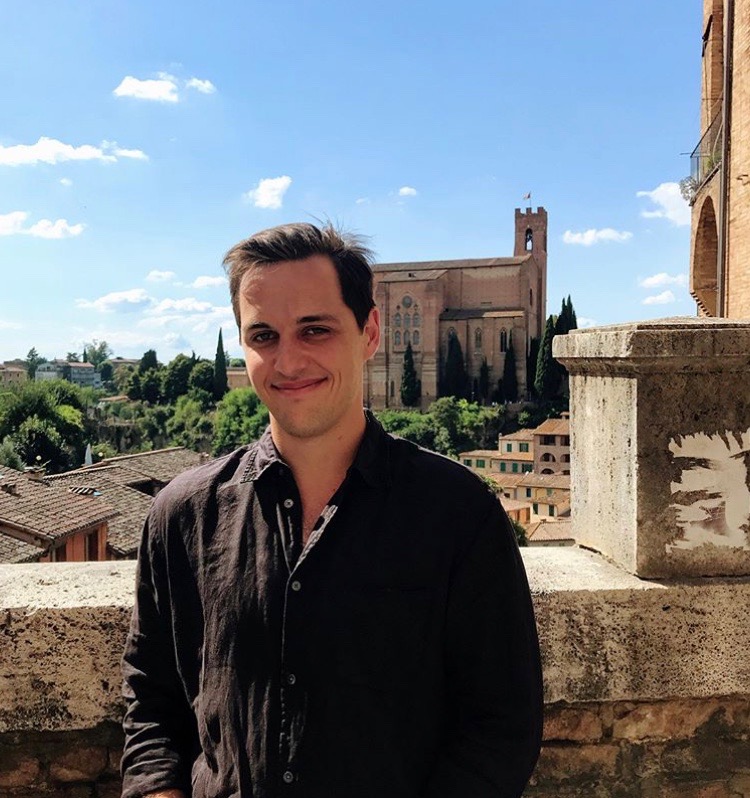 'Undertaking a PhD has been very challenging, but I have appreciated the opportunities and freedoms that it has offered me.'
In 2016, Max was awarded a scholarship through UQ's Poche Centre for Indigenous Health to support his research into the history of the use of restraints against Aboriginal people throughout Australia's colonisation and occupation. His thesis covers histories of restraint that range from the capture of Aboriginal people by the first British colonists at Port Jackson through to the recent events at the Don Dale Youth Detention Centre in the Northern Territory.
He is just a few months from submitting his thesis, which is entitled, 'Impossible to detain them without chains': Interrogating the history of the use of restraints against Aboriginal people in Australia. Once he submits his thesis, Max will continue to pursue a career in academia. He intends to spend the next few years undertaking post-doctoral research at UQ, in Australia and abroad in an area related to his thesis topic.
'Getting close to finishing my PhD is a strange feeling. It will be like giving up something that I've been working on nearly every day for the past four years. But the realisation of what is possible after finishing the PhD is exciting. My PhD is just the beginning'.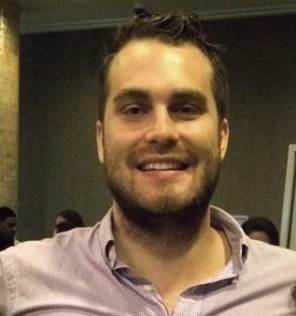 Mitch is a proud descendant of the Quandamooka (Moreton Bay) people through Juno and Managai ancestral lines. Mitch grew up in Brisbane and studied Education at Griffith University for a number of years and completed a Bachelor of Education, a Graduate Certificate in Education Studies and a Master of Education and Professional Studies Research. In 2017, he transitioned to The University of Queensland to undertake my PhD studies in Indigenous education and education policy.
'I was very fortunate to have been awarded the UQ Poche Centre scholarship in 2017 and have enjoyed my time as a Poche scholar. The Poche Centre has provided opportunities for me to connect with other HDR students and has supported me.
Mitch's PhD focuses on the challenges and complexities that academics and pre-service teachers face with teaching and learning in Indigenous education and in the broader context of AITSL Graduate Standards 1.4 and 2.4. These standards primarily focus on Indigenous students' identity and well-being (1.4) and teaching Indigenous studies (2.4). 'I am passionate towards improving educational and health outcomes for Indigenous people'. 
Upon completion of his PhD, Mitch plans to continue his involvement with UQ and the Poche Centre through a postdoctoral research position.
'It's been a fun, interesting and challenging journey and I'm glad to be in my final year and finishing soon. I'd like to continue doing research that impacts Indigenous peoples' education and health at UQ'. 
For more information on our Poche scholars and the UQ Poche Centre please visit our website.