Lisa Nissen: EvolveHealth - Person-centred Health Workforce Optimisation
6 December 2022

1:00pm

–

1:45pm
 
Join our seminar online at our Zoom meeting or register to attend in-person.
About the speaker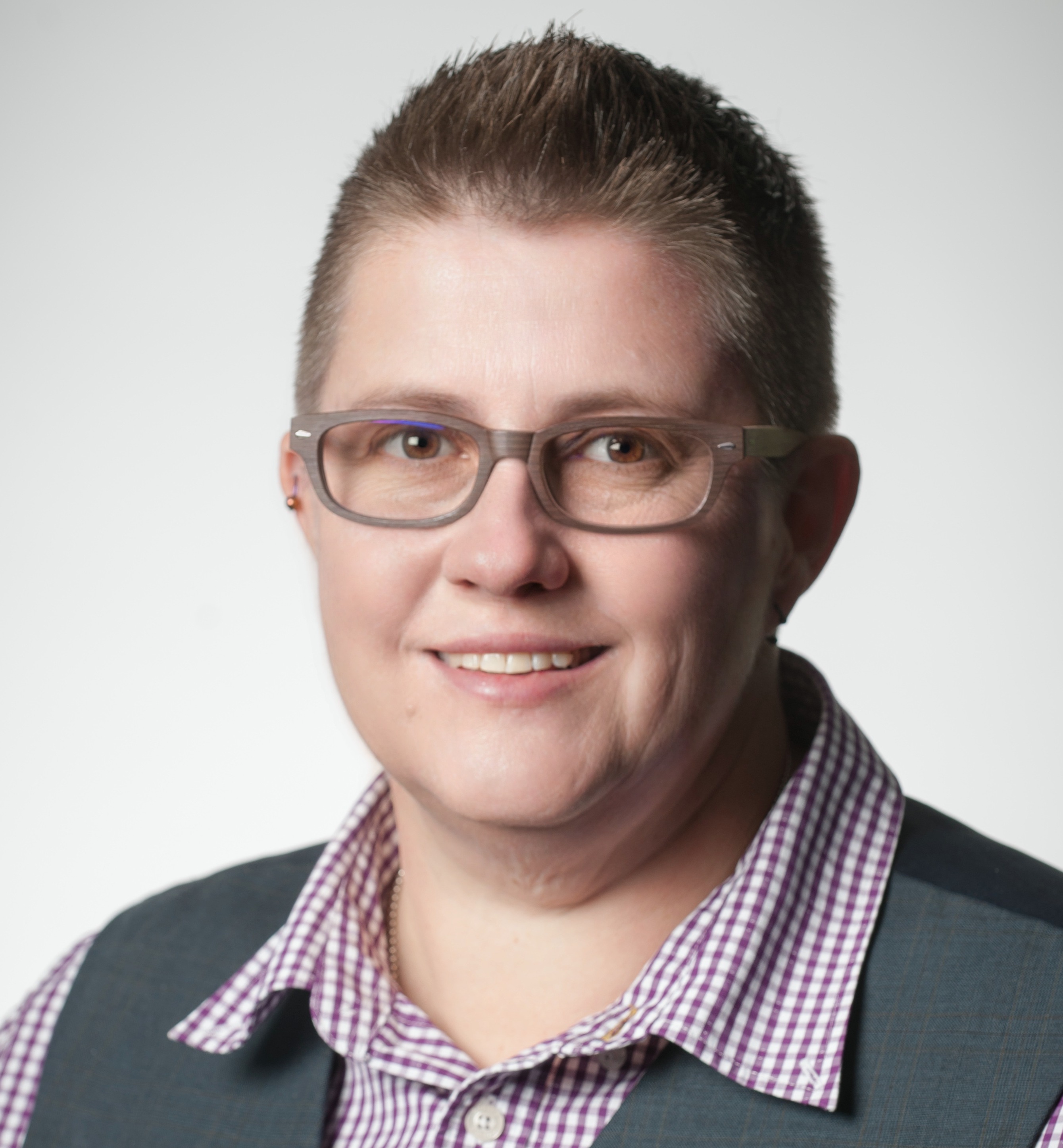 Professor Nissen is the Program Director of EvolveHealth: Health Workforce Optimisation at the Centre for Business and Economics of Health at The University of Queensland. She is an experienced pharmacy practitioner, researcher and educator having worked in hospital and community pharmacy in metropolitan and rural areas of Australia. Her career focus is on improving the quality use of medicines in the wider community, across the health care continuum, with an emphasis on health service development and factors that influence the prescribing of medicines. She has made a significant impact in the delivery of health care services in the wider community – beyond her own pharmacy profession, focusing on optimising the skills and abilities of health care professionals across the health care continuum. Her research aims to solve problems is practice and the health system with pragmatic approaches and those rooted in clinical reality and patient centeredness. Professor Nissen is dedicated to the roles all health care professionals can play in improving patient care. She is nationally and internationally recognised particularly for her expertise in vaccination and non-medical prescribing.
Abstract
Globally healthcare systems and services are in crisis. The rising costs of care, increasing demands of an aging population, the burden of chronic conditions and the expense of new technologies are straining healthcare delivery. These stresses are compounded by critical staff shortages across all healthcare professions including doctors, nurses, and allied health professionals.
In Australia's health and medical professions, scopes of practice are diverse and progressive, but they are not used effectively. Our health workforce is a key healthcare resource that are often under-utilised and could help deliver improved access to healthcare, new models of care and better health outcomes.

The EvolveHealth - Health Workforce Optimisation program aims to shift attention in policy and practice away from the traditional roles of professions and the characterisation of healthcare as doctor-led. Instead, it emphasises person-centred care and identifies the skills required to address consumer needs and preferences, informed by a holistic understanding of sector capabilities. It aims to redefine the future of work in the Australian healthcare sector for improved healthcare access, equity and outcomes.
Seminar recording
About UQ Poche Seminar Series on Indigenous Health
Our Seminar Series brings together the Indigenous health research community. This series showcases high-quality presentations from researchers, academics, HDR students, health professionals and community leaders.
Speak at our seminars
We're accepting expressions of interest from potential speakers.                                                                       
Hear about our next seminar
Join our seminar series mailing list.
Venue
Zoom: https://uqz.zoom.us/j/84058786811
Or join in person: 74 High St, Toowong QLD 4066