Danielle Butler and Antoinette White: Transforming access, relational care and outcomes in primary healthcare for an urban Aboriginal and Torres Strait Islander population
20 September 2022

11:30am

–

12:15pm

Join our seminar online at our Zoom meeting or register to attend in-person.
About the speakers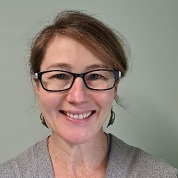 Dr Danielle Butler has a PhD in Epidemiology and Population Health, through the Australian National University and is a fellow of the Royal Australian College of General Practitioners. She has experience working with complex datasets including survey data and linked administrative health data and using multi-level analysis. Her research interests include socioeconomic variation in healthcare, in particular primary health care, health system organisation and delivery, and Aboriginal and Torres Strait Islander health. She also works clinically as a General Practitioner, mostly with Aboriginal and Torres Strait Islander and rural/remote communities.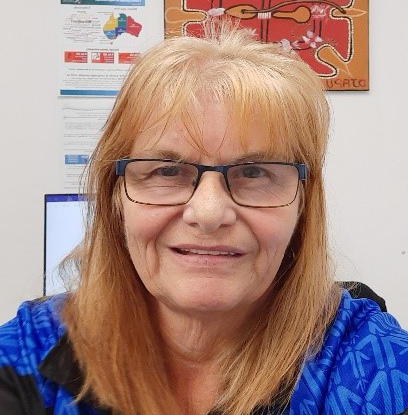 Antoinette White descends from Iningai, Central Western Queensland (father's people) and Palawa, Tasmania (mother's people). Antoinette works on numerous qualitative research projects which involve community engagement, surveying and interviewing. Antoinette contributed to the study design and conceptualization of IUIH System of Care (ISoC2).
Seminar recording
Seminar overview 
In response to rapid growth in urban Aboriginal and Torres Strait Islander populations and the need to ensure access to culturally responsive, relationship-based high-quality care, the Institute for Urban Indigenous Health piloted and adapted a model of Patient Centered Medical Homes (PCMH).  We present findings from the pilot evaluation and outline a larger 5-year MRFF funded mixed-methods data linkage study which expands the model to subsequent sites, contributing evidence on the implementation and effectiveness of the PCMH model of care governed by, and delivered for, Aboriginal and Torres Strait Islander populations in large urban settings.
About UQ Poche Seminar Series on Indigenous Health
Our Seminar Series brings together the Indigenous health research community. This series showcases high-quality presentations from researchers, academics, HDR students, health professionals and community leaders.
Speak at our seminars
We're accepting expressions of interest from potential speakers.                                                                       
Hear about our next seminar
Join our seminar series mailing list.
Venue
Zoom: https://uqz.zoom.us/j/84058786811
Or join in person: 74 High St, Toowong QLD 4066