Ella Ceolin encourages other UQ Aboriginal and Torres Strait Islander students to take up research opportunities.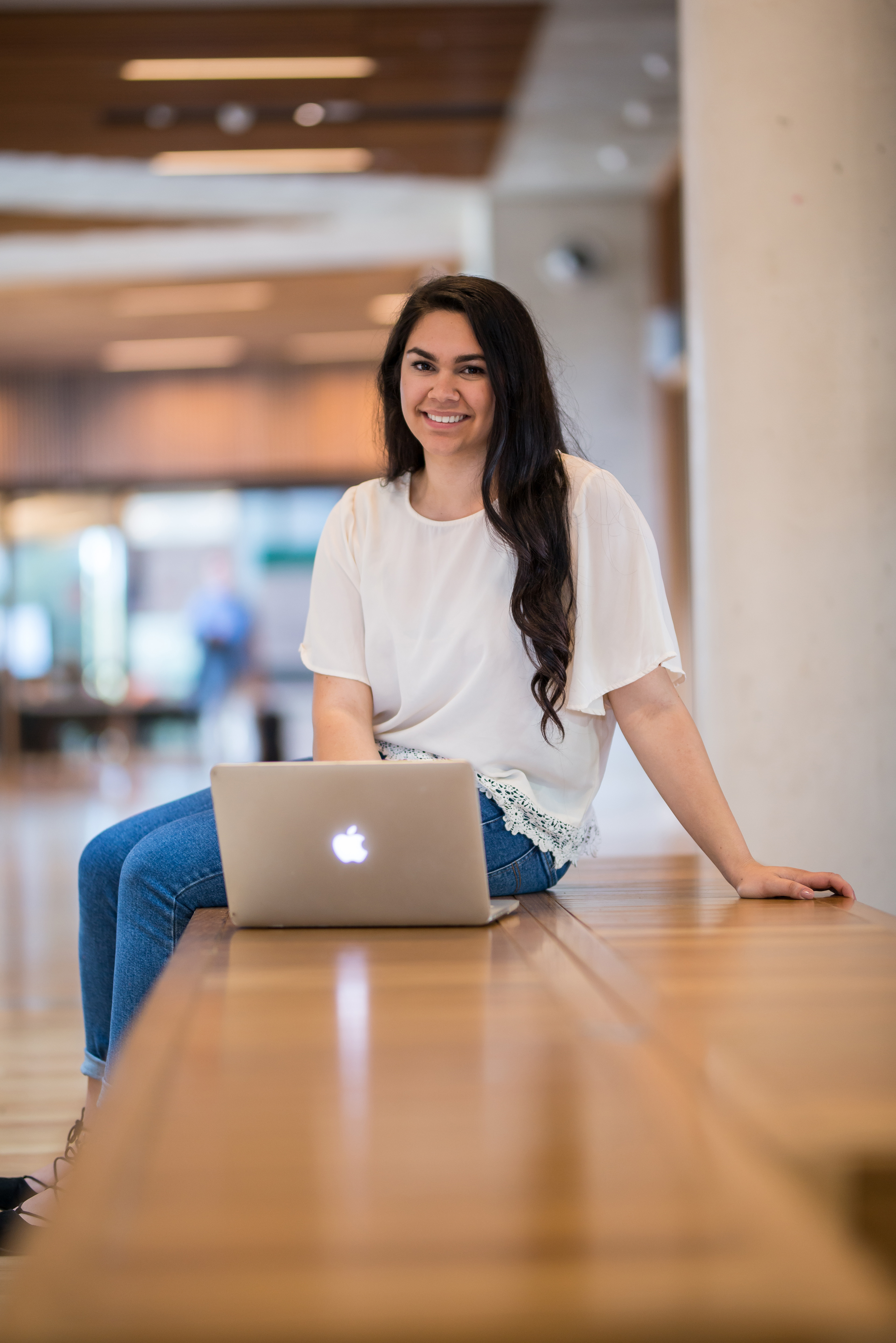 Gabriella Ceolin is a first-year medical student with connections to the Tjapukai and Wulgurukaba groups of Cairns and Townsville respectively.
Born and raised in Brisbane, Ella's passion for Indigenous health led her to pursue her dream of studying medicine at The University of Queensland.
During her undergraduate degree, where she studied a Bachelor of Science (Biomedical Science), Ella applied for the UQ Winter Research Program. She was immediately drawn to projects in Aboriginal and Torres Strait Islander health.
"Even though the projects offered by the Poche Centre were outside and unrelated to my degree, I loved the idea of working on a project which in some way might enable positive change in Indigenous communities," Ella shares.
Ella was successful in obtaining a placement with the Indigenous Birthing in an Urban Setting (IBUS) Study. Her project was part of a longitudinal cohort study that aims to evaluate best practice maternity care to improve maternal and infant health outcomes for Indigenous families in South East Queensland. The study uses collaborative action-based research where families' experiences can inform better service delivery and planning.
Working with leading researchers Professor Sue Kildea, Dr Yvette Roe, and Dr Sophie Hickey, Ella was given the opportunity to assist the research team in investigating the impact of 'birthing on Country' principles.
"Coming from a biomedical background, I never had any exposure to qualitative research," says Ella. However the research team were willing to guide her in learning research methods such as focus group facilitation, writing a systematic literature review, and data analysis.
After completing her 4-week placement, Ella was encouraged to apply for a longer stint over university summer break. She says, "After my initial winter program, I learnt so many skills which I was able to successfully use in my studies. I also really loved the work the IBUS team was doing and knew that my time on the project wasn't over yet."
Ella returned during the summer program to resume her work on a family planning sub-study, relishing the opportunity to make a meaningful contribution to health service delivery for Aboriginal and Torres Strait Islander peoples. "As an Aboriginal woman, working on projects that benefit Indigenous communities is something that is very close to my heart."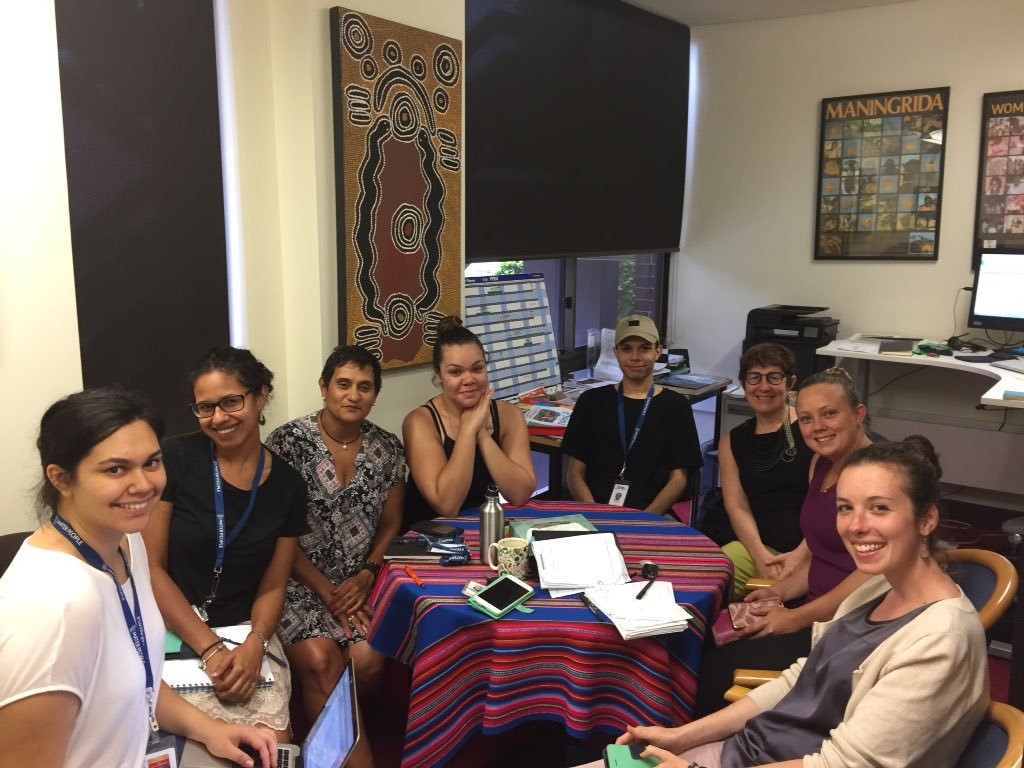 For Ella, her experience with the IBUS research team has only strengthened her commitment to Indigenous health. As a future doctor, she aspires to help end health inequities between Indigenous and non-Indigenous Australians.
She is also passionate about encouraging other Indigenous young people to study at university. This year Ella was proud to speak to high school students participating in the InspireU Health Science Camp about pathways to medicine. The opportunity was made even more special by the fact that four years earlier, Ella herself had attended the camp as a Year 12 student. Having also since worked for InspireU as a student ambassador, the UQ medical student has come full circle.
For other Aboriginal and Torres Strait Islander students at UQ, Ella would encourage them to take up opportunities like the Summer and Winter Research Program.
"There are so many skills I learnt across my research experience with the Poche Centre that will help me as a medical student," she says. "I have a new found appreciation for the importance and value of qualitative research."
Students interested in furthering their research skills can apply for the UQ Summer and Winter Research Program from their first year of study. All eligible scholars receive a scholarship to support them while undertaking their research project.
You can find more information about projects offered by the UQ Poche Centre for Indigenous Health on our Winter Research and Summer Research pages.